Photos : Portraits in Charleroi, on assignment for Belgian Newspaper L'Echo
05 September 2018
On September 5th, 2018. I had the pleasure to do a portrait session in Charleroi for Belgian newspaper L'Echo in Charleroi.
During this portrait session, I did some portraits of Virginie Dufrasne, Claudia Gathon, Matthieu Bakolas, Jean-Jacques Cloquet and Jean-Michel Van Den Eeyden.
This portrait session took place at La Manufacture Urbaine in Charleroi.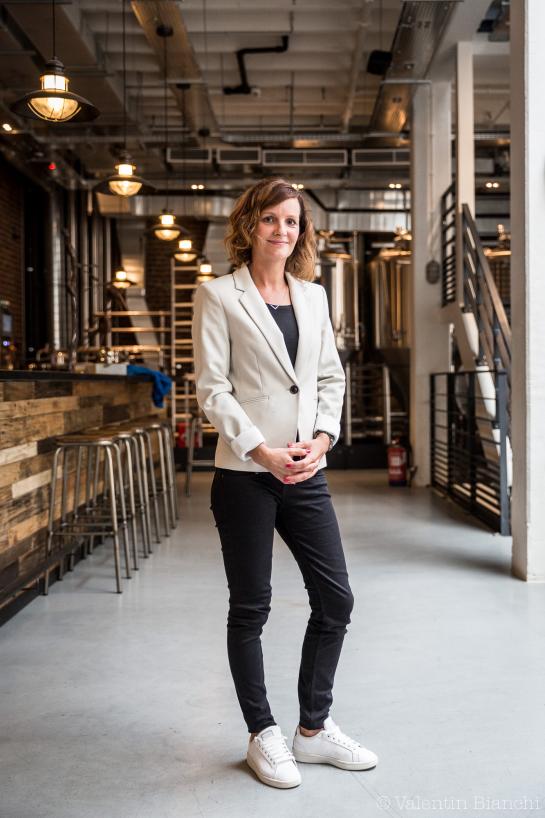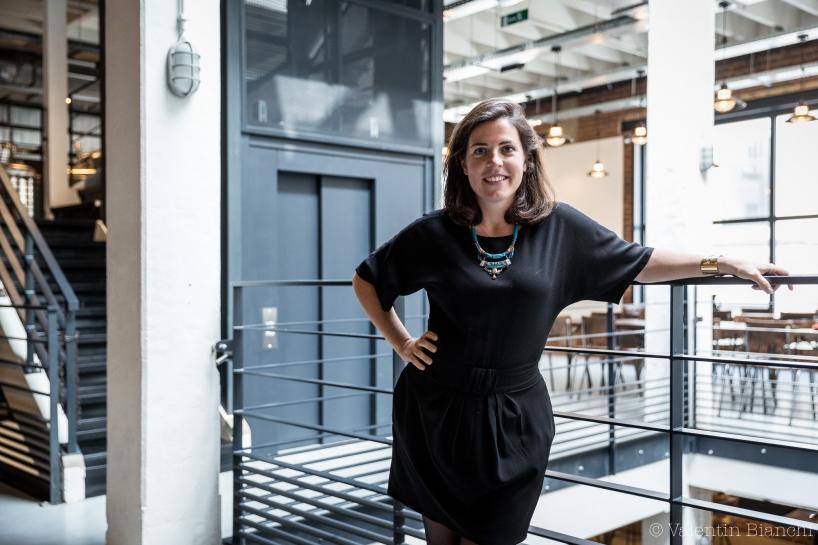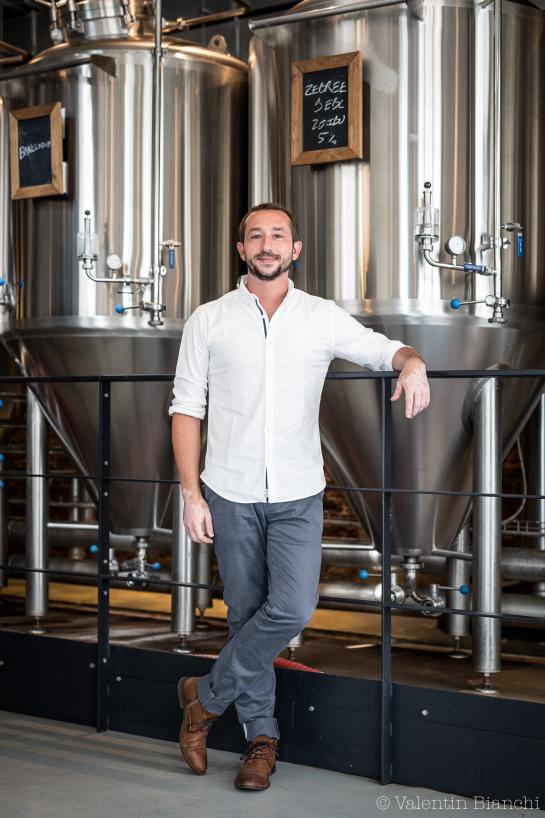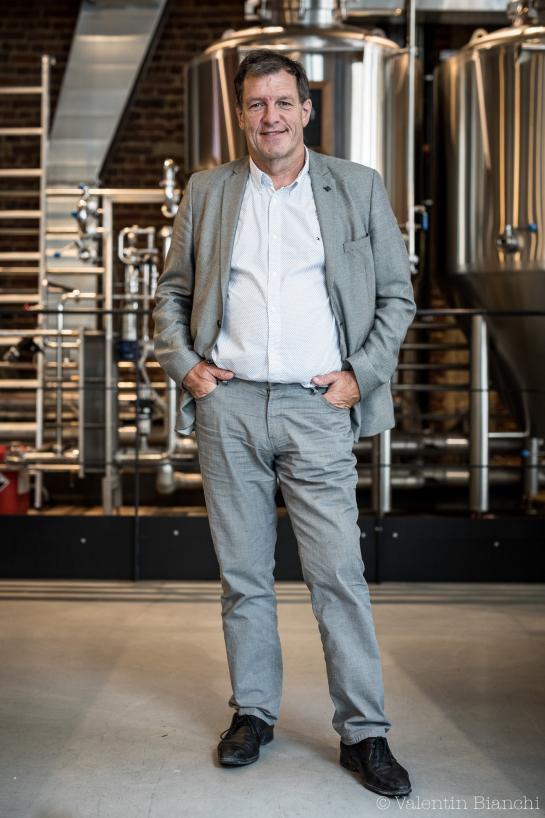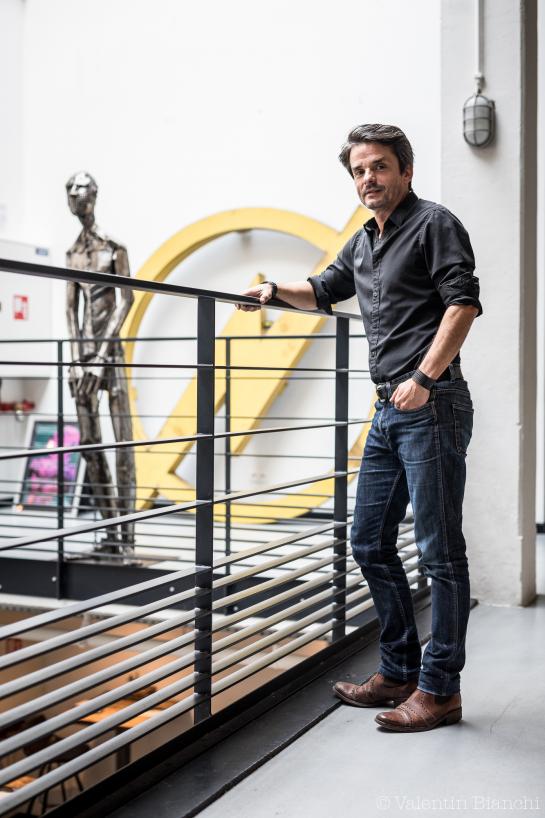 If you want to read articles on L'Echo's website, here are some links…
https://www.lecho.be/actualite/archive/matthieu-bakolas-quai-10-jean-michel-van-den-eeyden-theatre-de-l-ancre-jean-jacques-cloquet-bsca-claudia-gathon-b4c-virginie-dufrasne-lixon/10054268.html
https://www.lecho.be/actualite/archive/a-charleroi-il-faut-juste-redonner-envie/10054262.html